Educating our Future of Tomorrow

We are re-focusing Education by inspiring Life Long learners for national and Global Agendas.
iRise Model school Network is an affordable nursery and primary private school that is located in a populated residential and emerging community in Okofilling, Igando, Alimosho Local Government of Lagos State, Nigeria.
We offer innovative and professional teaching services in a highly secured and conducive learning environment that comprises of Crèche, Pre-school, Nursery and Primary grades.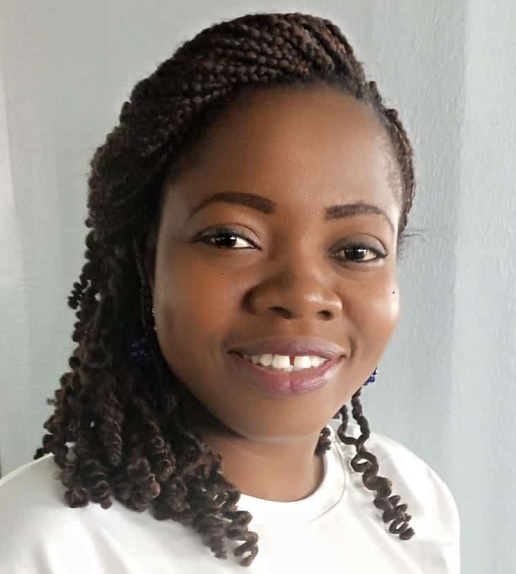 iScholars are alert and fit.
That's how we refer to our children. i stands for innovation, then informed, important, influential and inspire.