Each school day begins at 7:45am with staff prayer meetings and at 8.00am, children assemble for general overview and iRise fun time.

Academic work resumes at 8.25am and this involves rigorous learning which helps to develop a genuine love of learning in joyful and engaging classrooms.

School closes at 2.00pm and enrichment hours are dedicated to lesson breaks, computer-based instruction in the innovative Learning Lab, club activities and afterschool services till 6.00pm.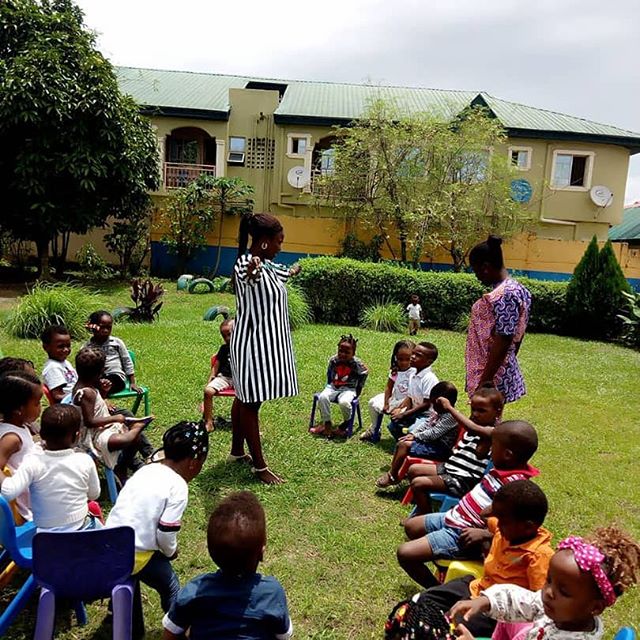 We Transform Your Vision into Creative Results
Our commitment to families is to continuously strive to make our school a comfortable place for children to learn. Our classroom environments offer children a sense of belonging and acceptance. Children leave our program feeling proud of what they've accomplished and learned.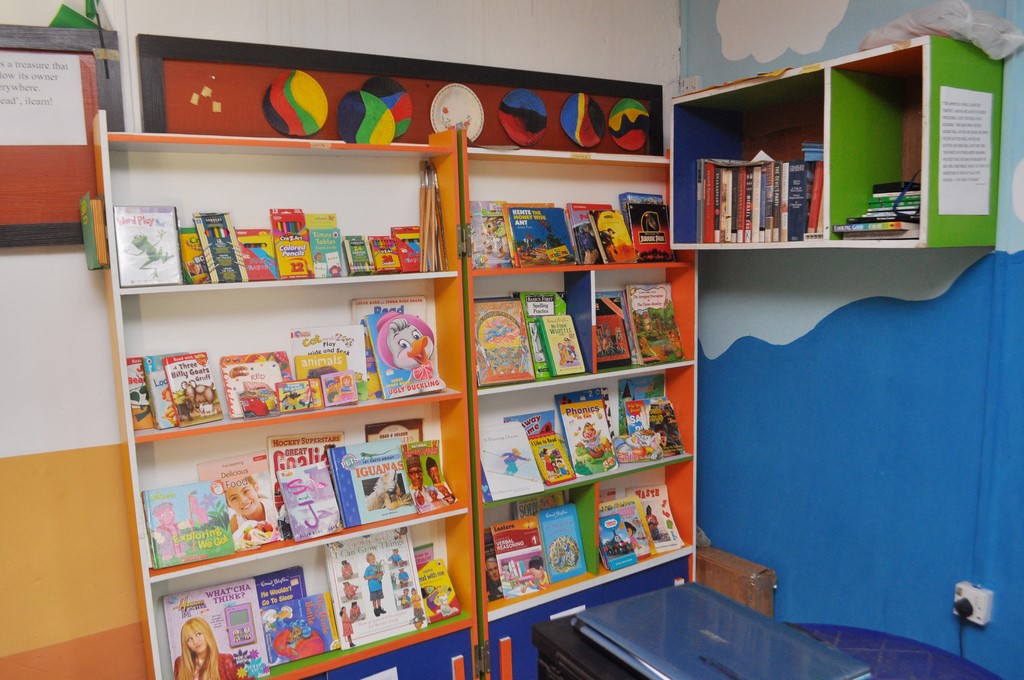 iRise School
Boost your Success
 We believe that each child is unique, special and an individual with their own ability, rate of development and learning.