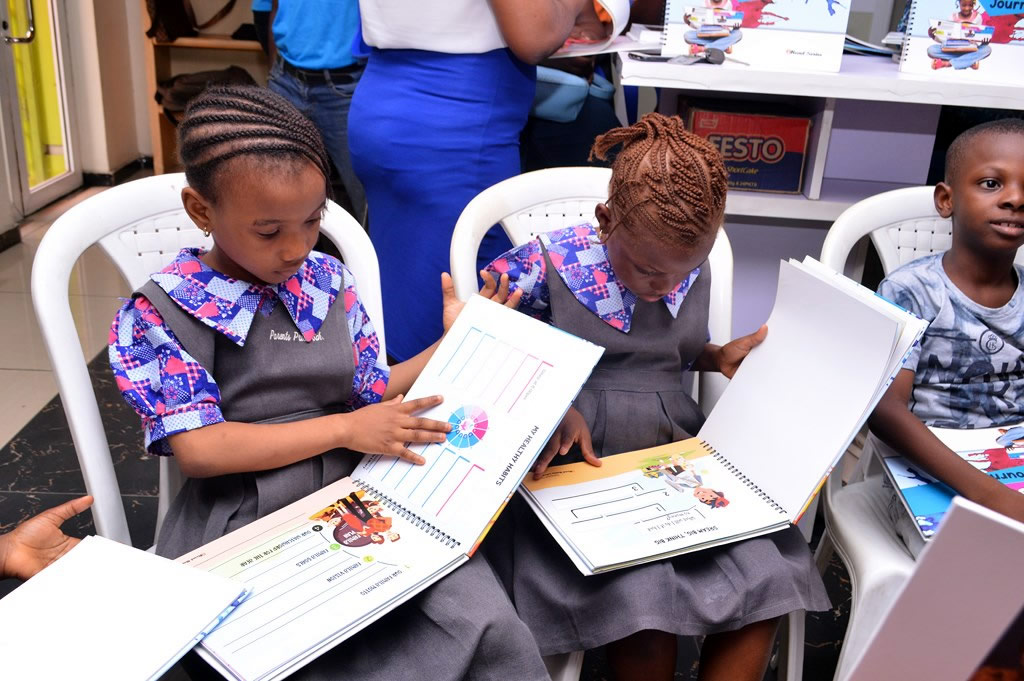 iRise Model School (IMS) is a network of innovative and affordable private nursery and primary schools, leveraging a blended learning model to raise innovative leaders for global influence.
Stay Connected to Us at iRise Model School
Our commitment to families is to ensure that our school offers a comfortable place for children to learn. Our scholars are always proud of their daily accomplishments and they feel excited to return the next day.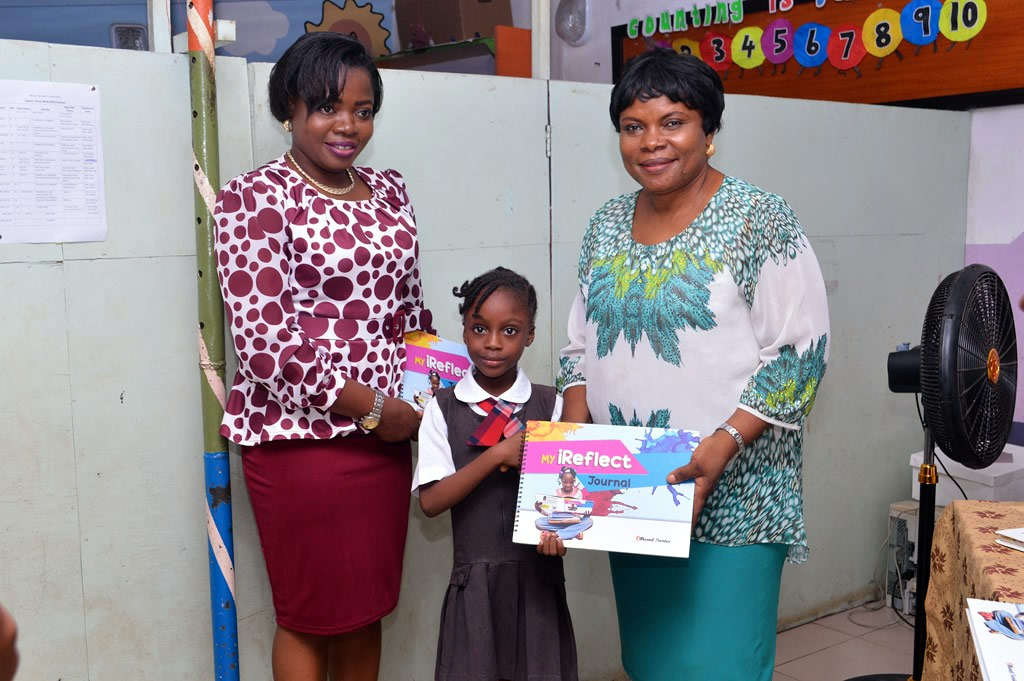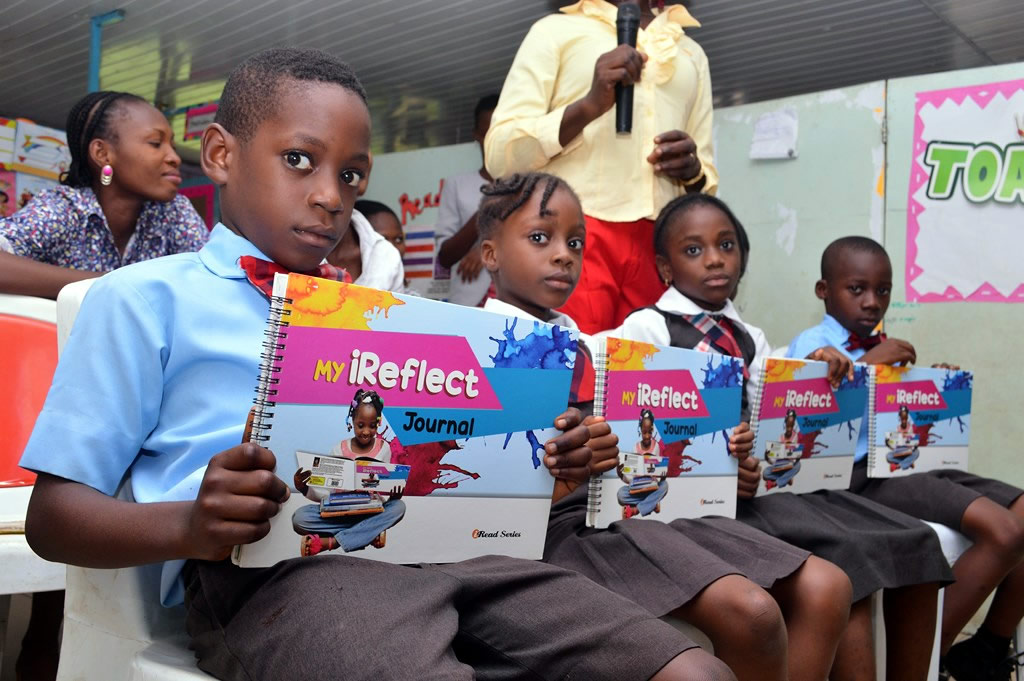 Children's developmental goals are monitored on an on-going basis and parents receive regular documentation on their child's growth and development in the program.
iTeachers are innovative, inspired, informed, influential and important. They are committed.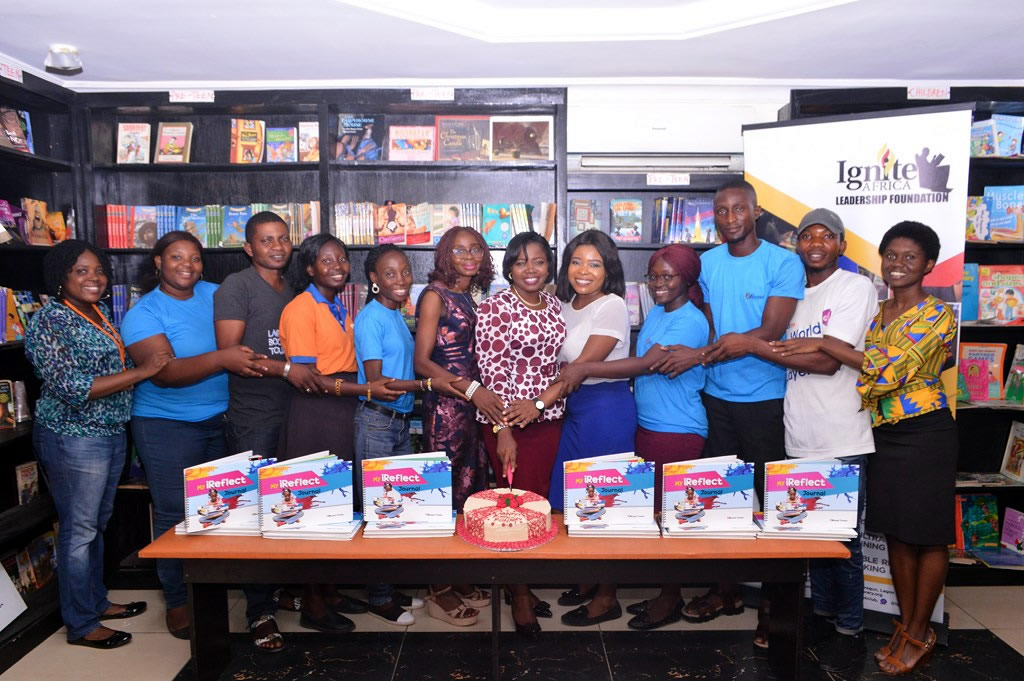 We believe that each child is unique and special and this informs our carefully selected combination of educational and recreational activities each day.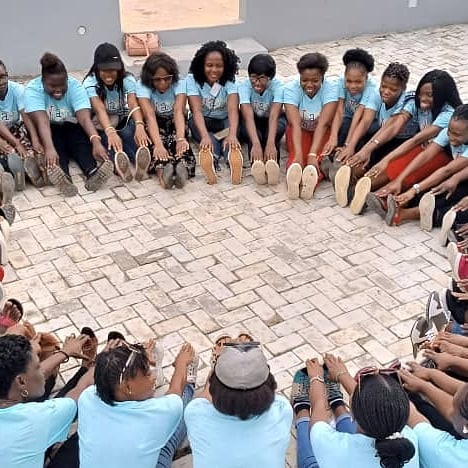 Teachers Exercising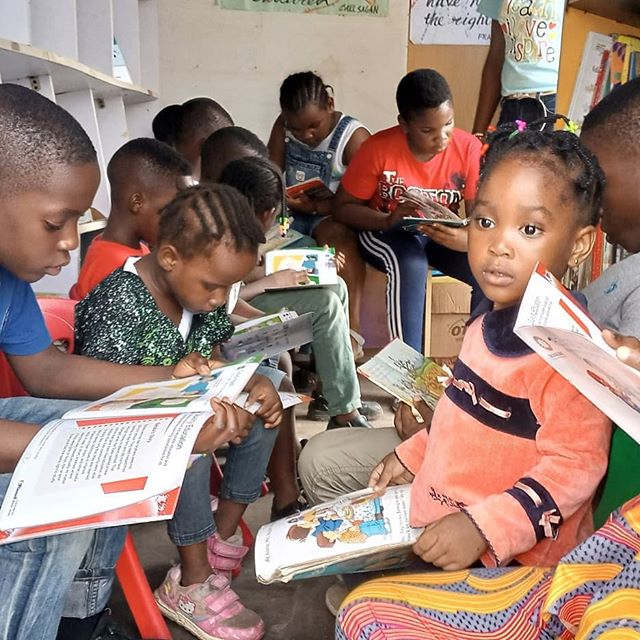 Readers are Leaders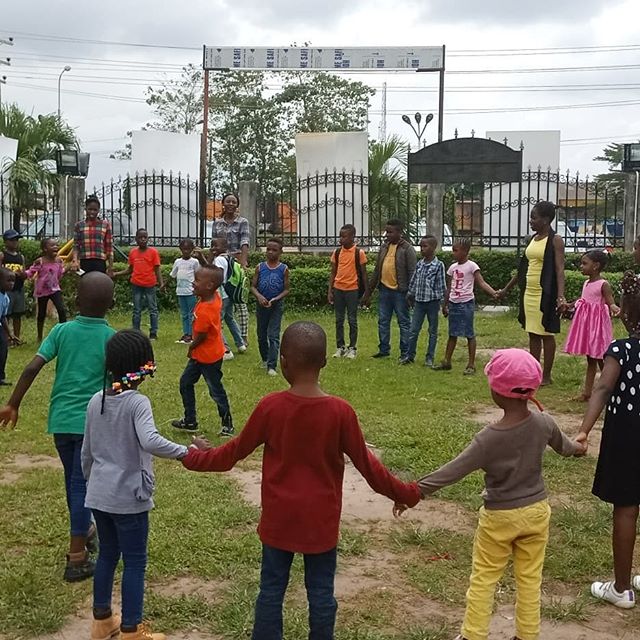 Kids having Fun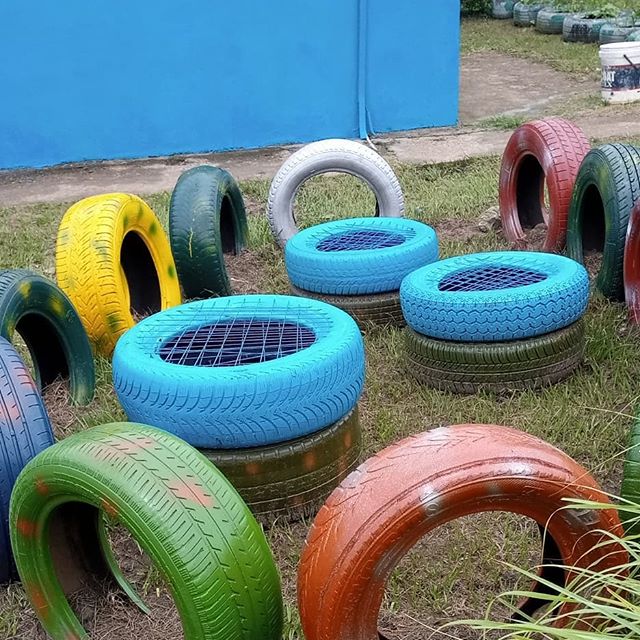 Ingenuity at Work