Some of Our Subjects Include:
English, Mathematics, National Values, Verbal Aptitude, Quantitative Aptitude, Creative and Cultural Arts, Language, Digital Literacy, Religious Education, Integrated Social Learning, Science, Medical literacy.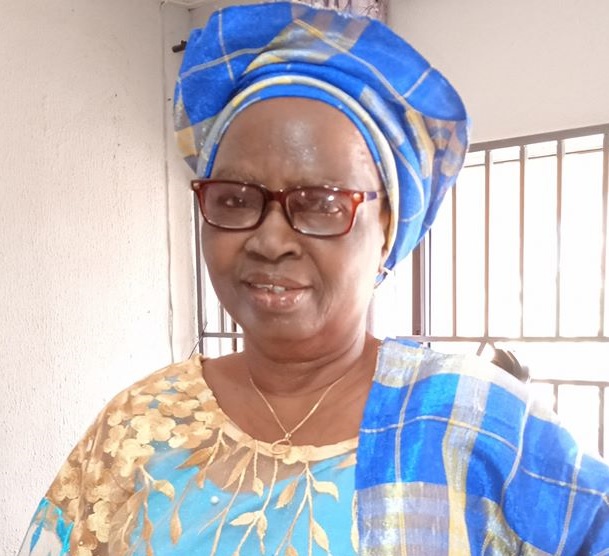 A strict teacher that has been teaching since the age of 16. She won't give you any slack, so you will have to do the very best work you've done in your life.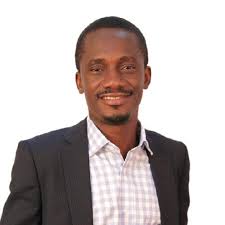 Director of Business Strategy
Wole has a PHD in both Architecture and Design. His beginner course is a must see for any aspiring professional who want to learn from the best.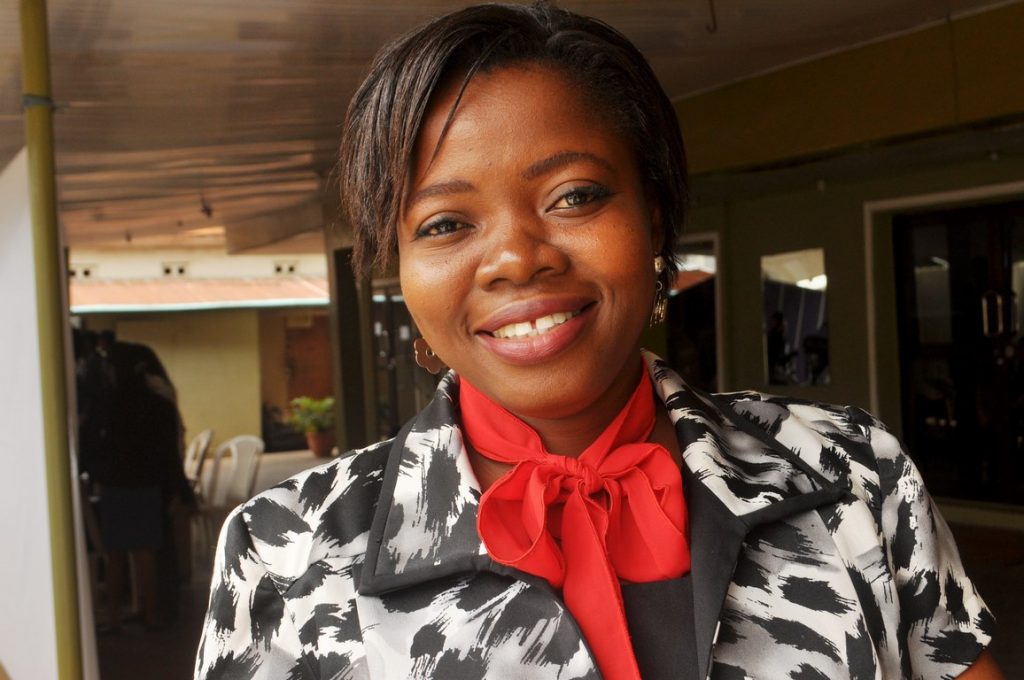 If there's someone who can explain anything, Funmi is the one. She teaches you not just how to do something, but why to do it this way and not the other.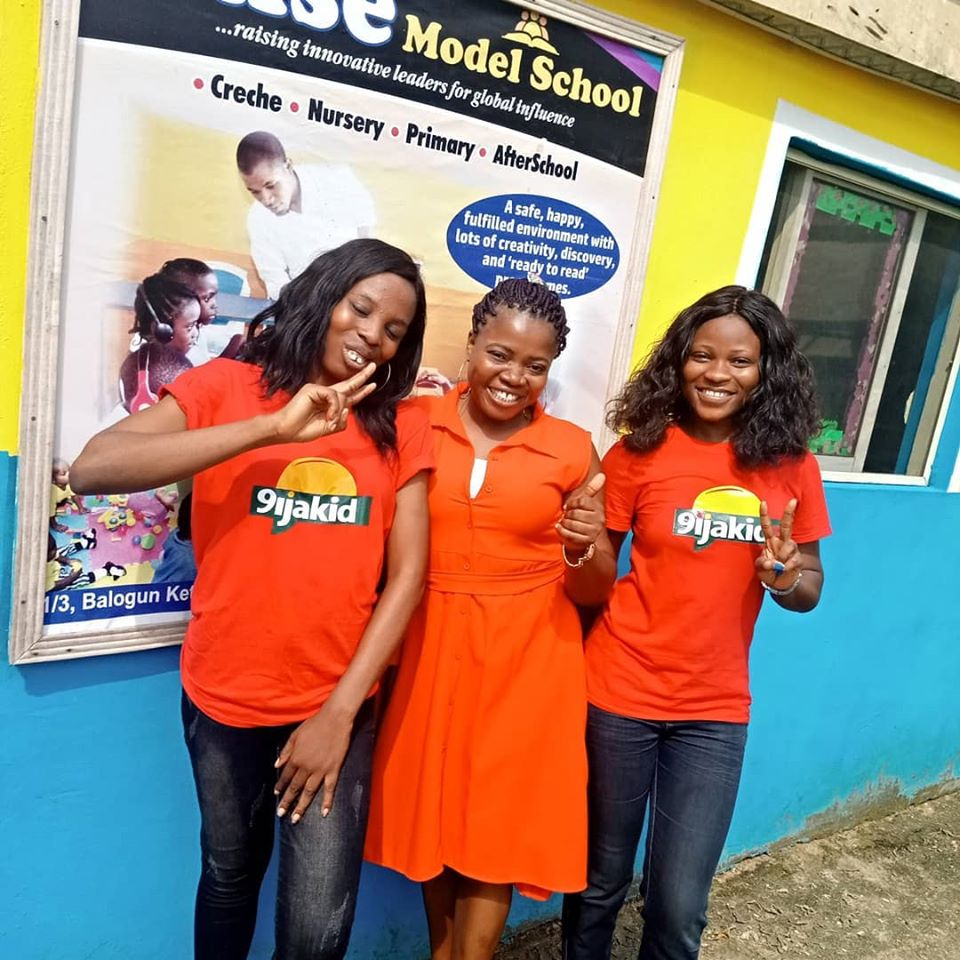 We know about your hectic schedule. We also know the only way you truly understand a subject is by practicing it in a real environment. This is why we've set a playground area that's full of hours of exercises, questions and challenges. It even has a gaming section. 
In addition to our online classroom, we also offer an option to take part in a live classroom. It takes place in our vast campus located in Westfield, London. Here you'll be able to use the most up-to-date facilities and computer equipment.